What is Text Mining?
Mathematically rigorous inquiries into the relationship between words in a large corpus of text.
Text mining helps researchers detect patterns and connections in large volumes of textual material, allowing them to draw conclusions from a large body of text that they would not be able to otherwise read, synthesize, and incorporate into their scholarship.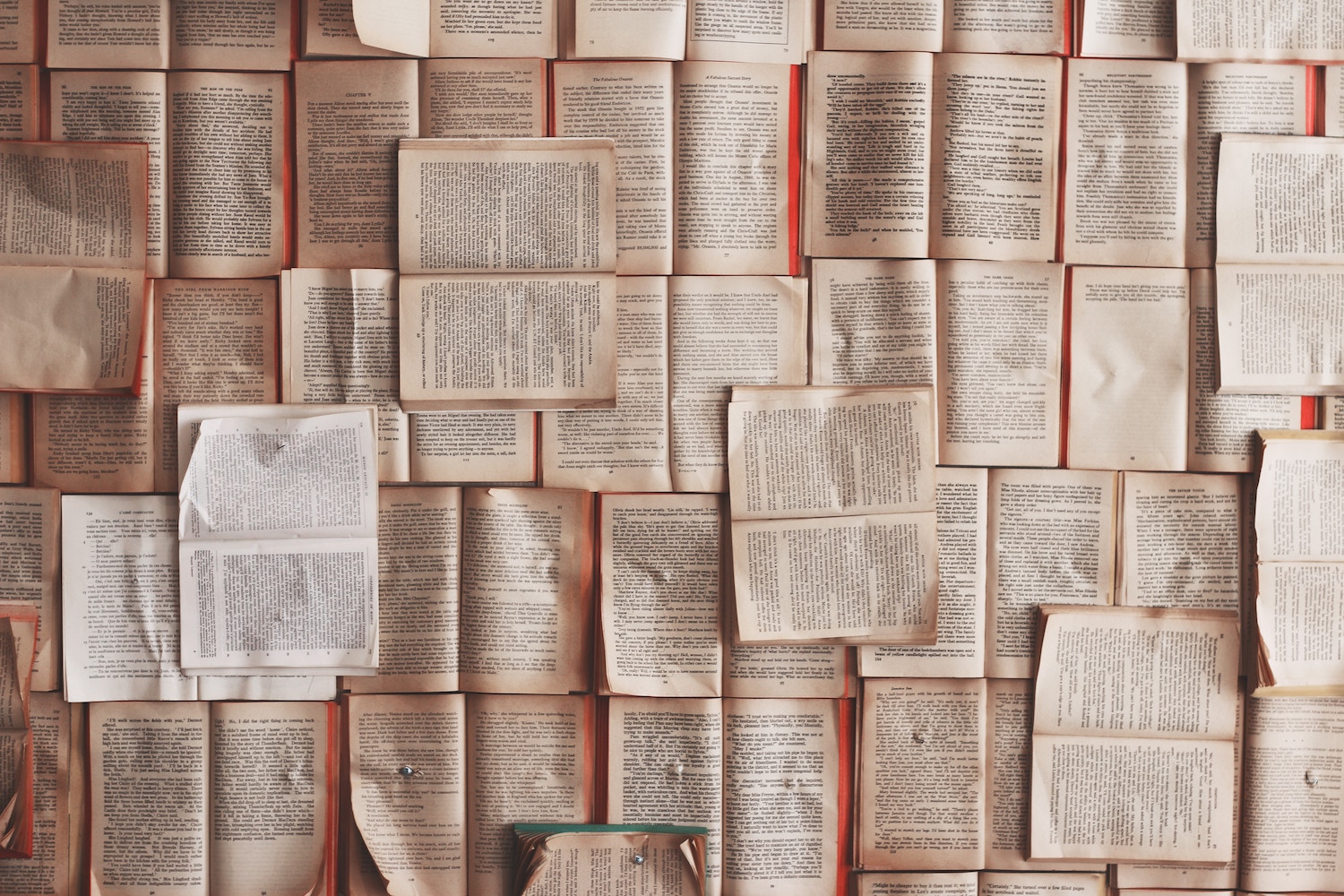 Text Mining is often about counting words:
Words matter
Words hang together in interesting ways…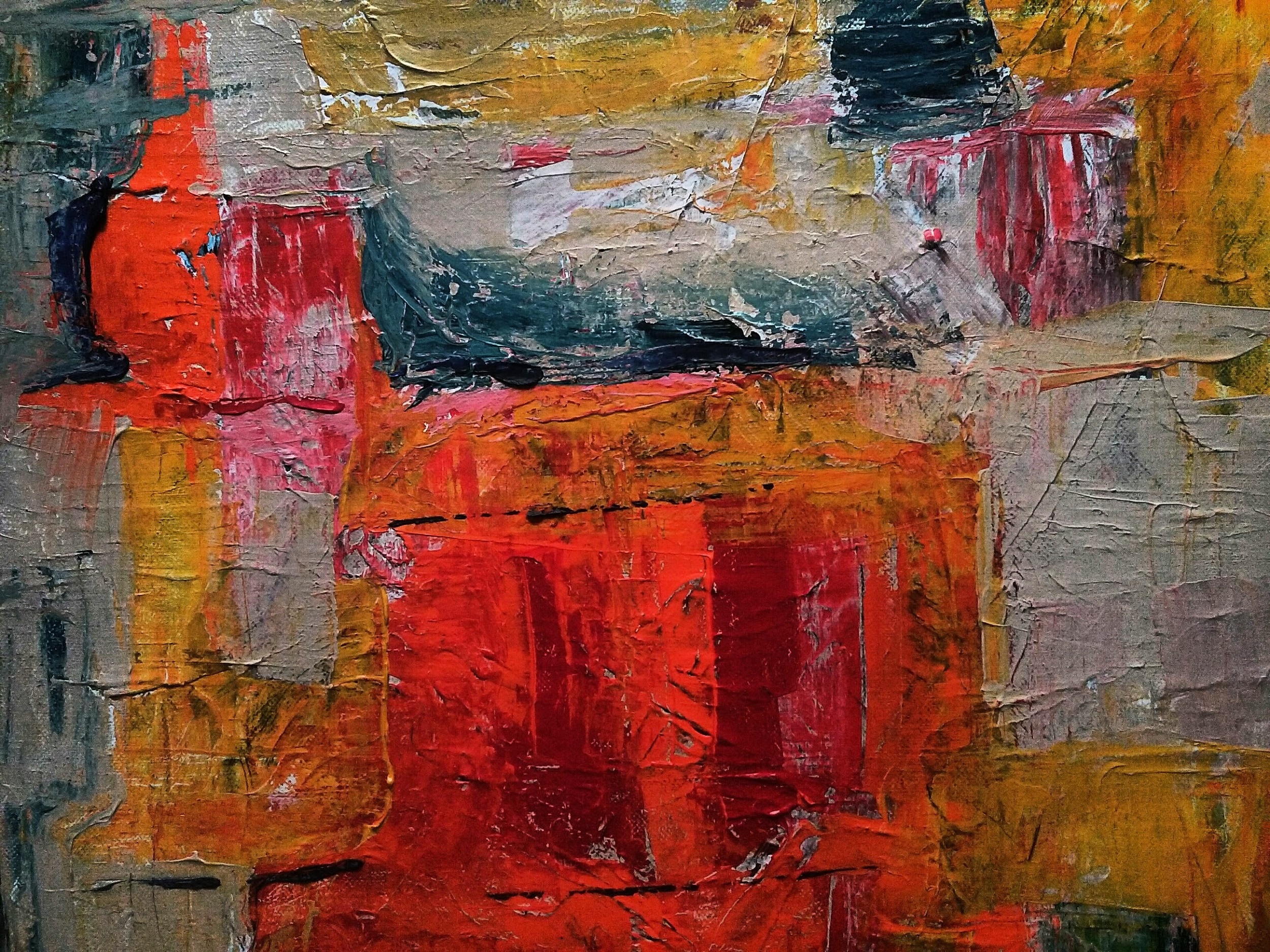 ---
Text Mining involves pattern matching:
Identify similarities in a large corpus

Overarching trends across a whole set of texts
Association within sets
Categorization of new items being added to a set

Identify differences

Outliers and anomalies between texts

Combine the two

Clusters of similar groups with indications of outlier groups
---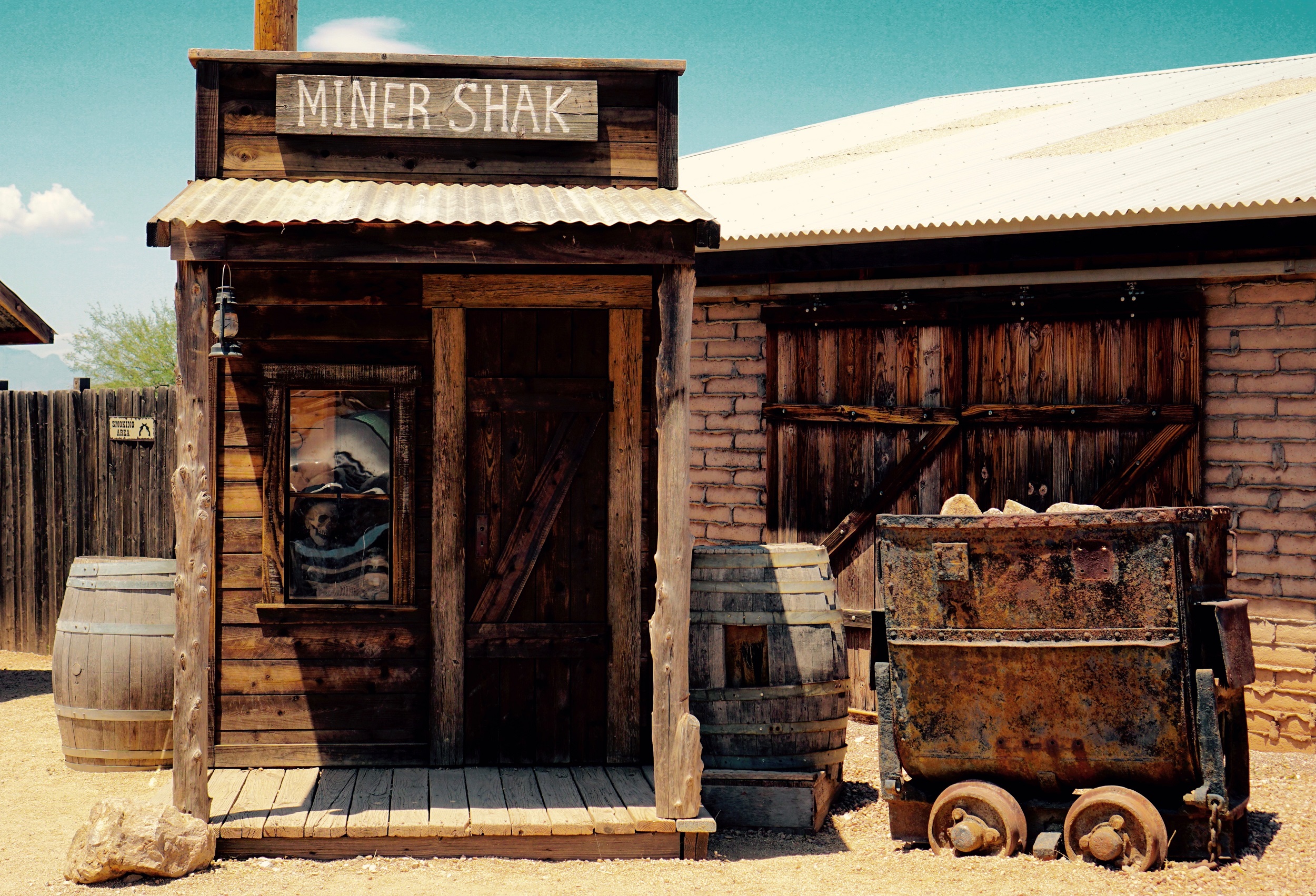 ---
A Few Types of Text Mining: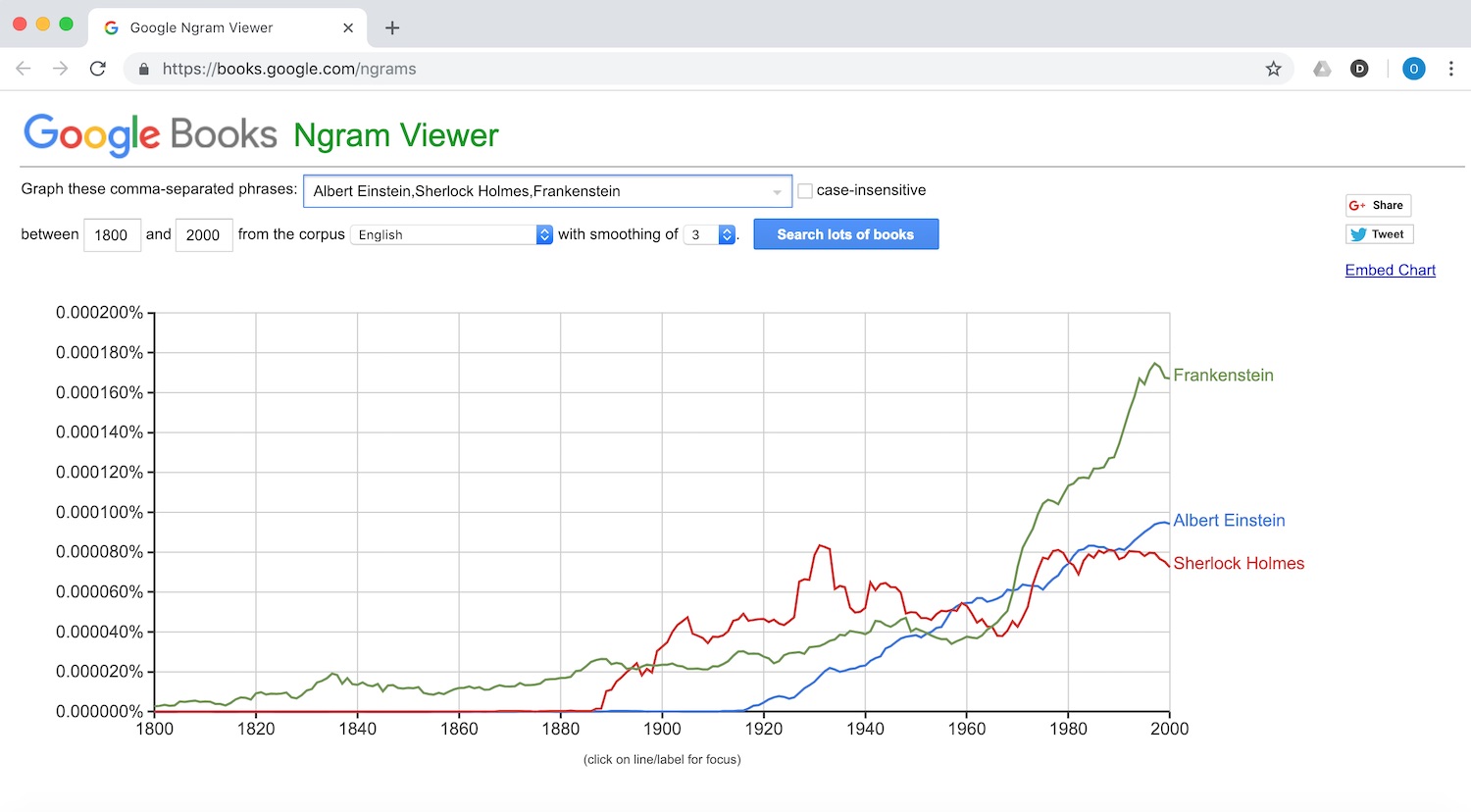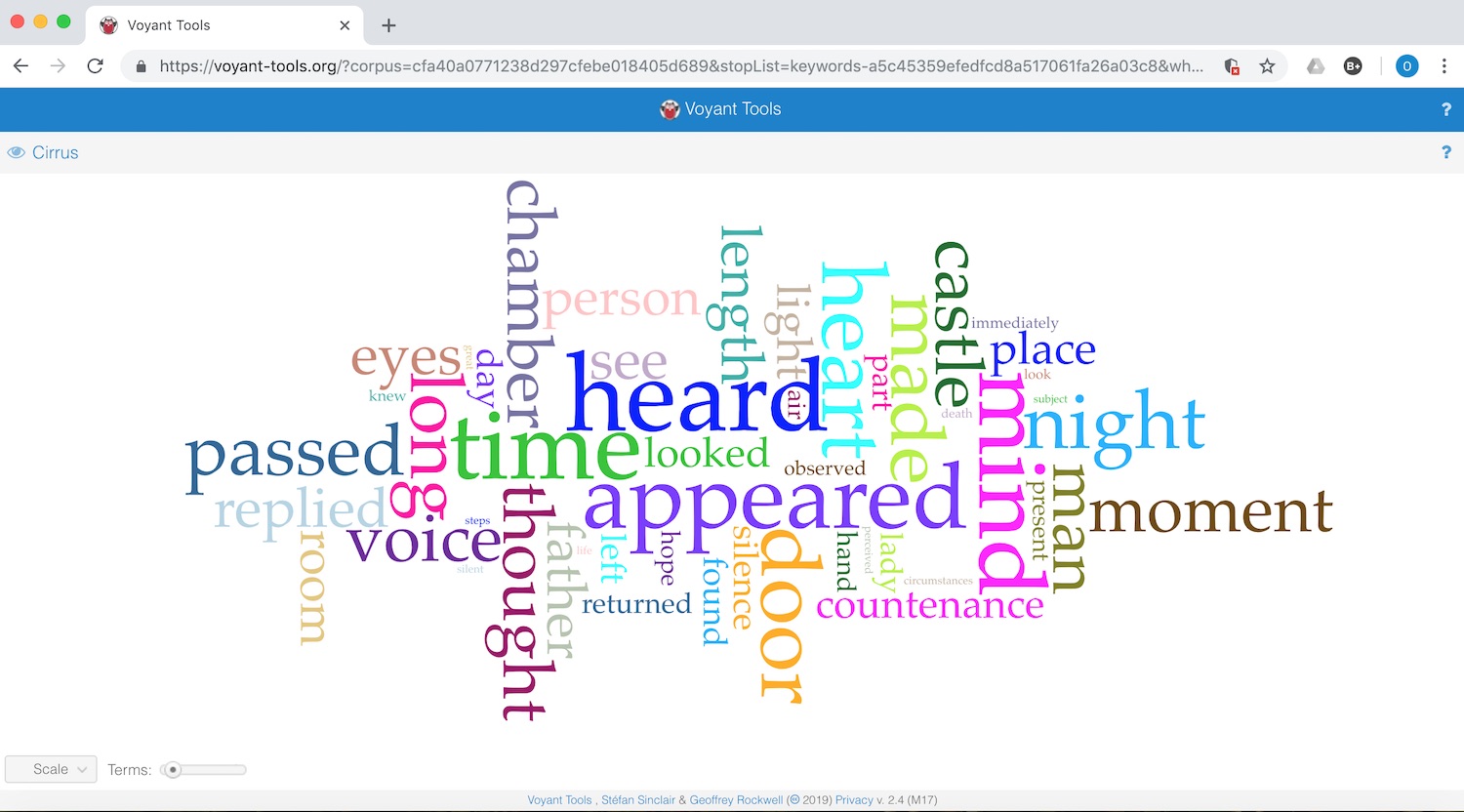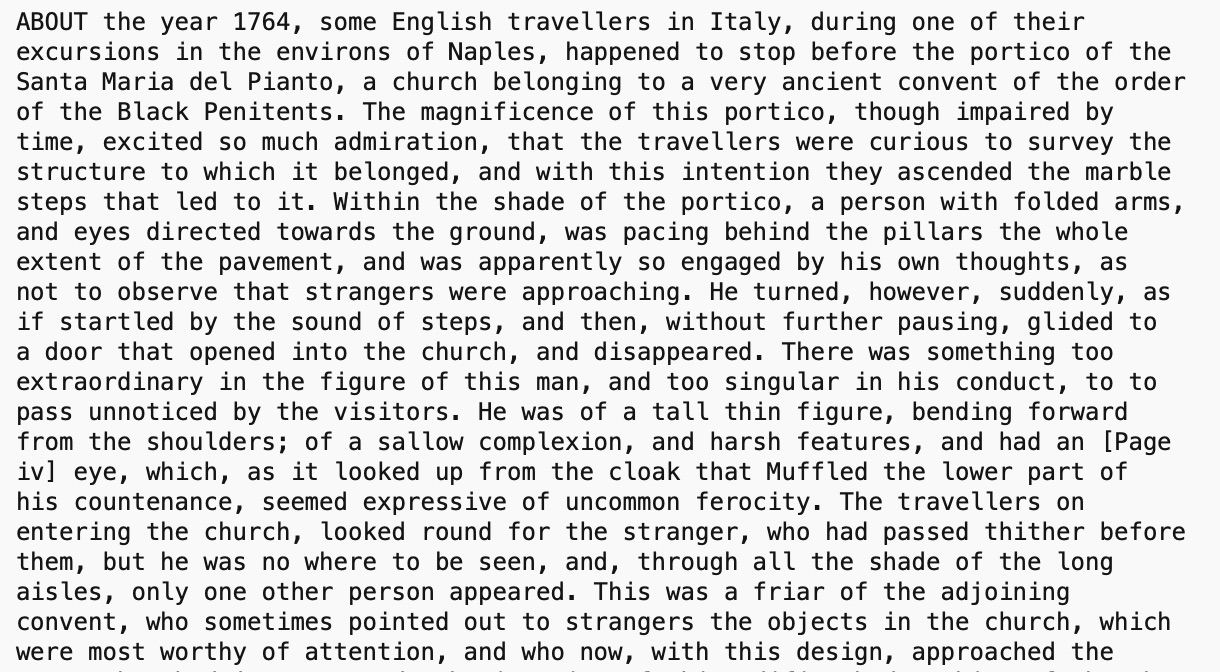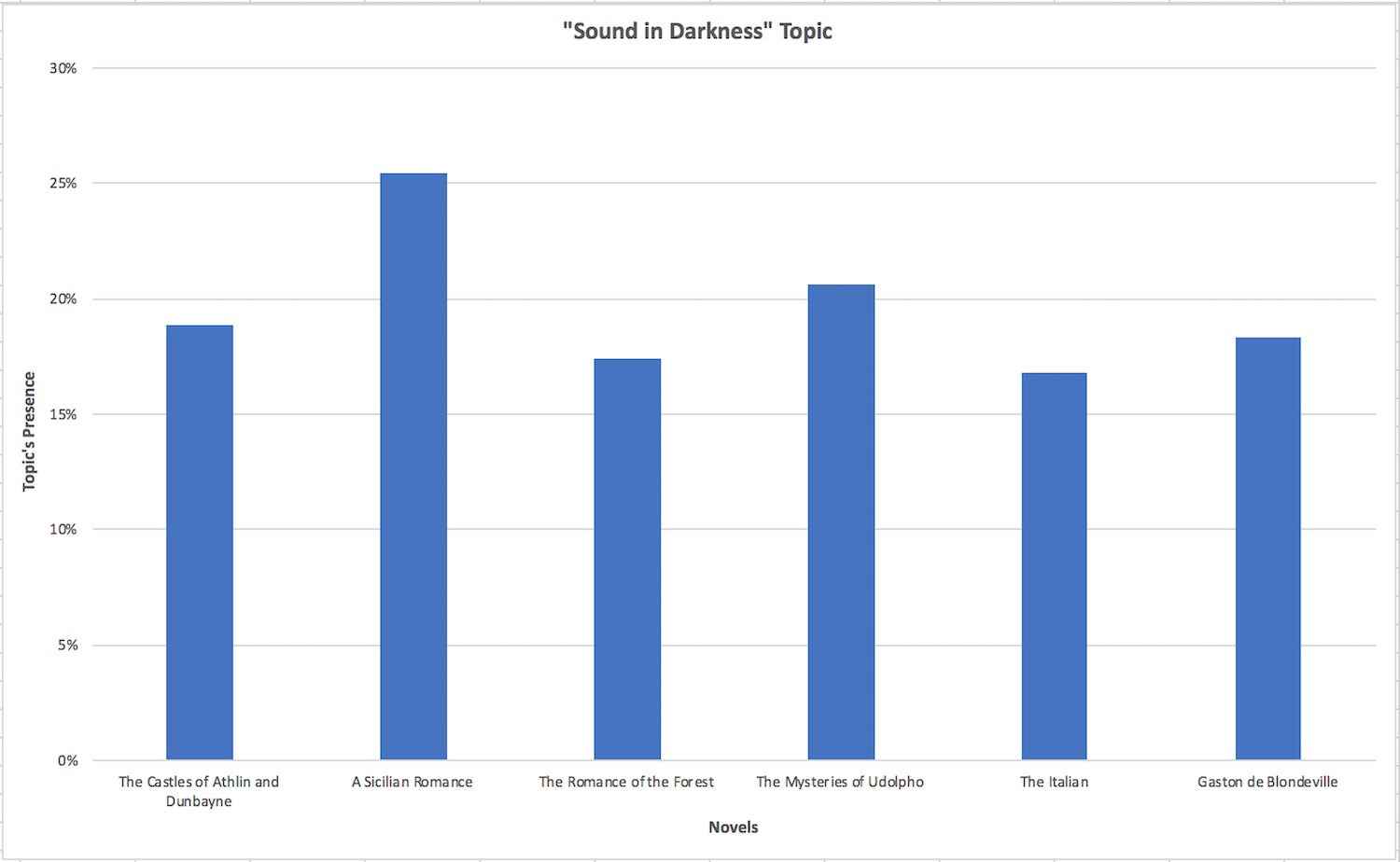 ---
Limitations and Errors in Text Mining: